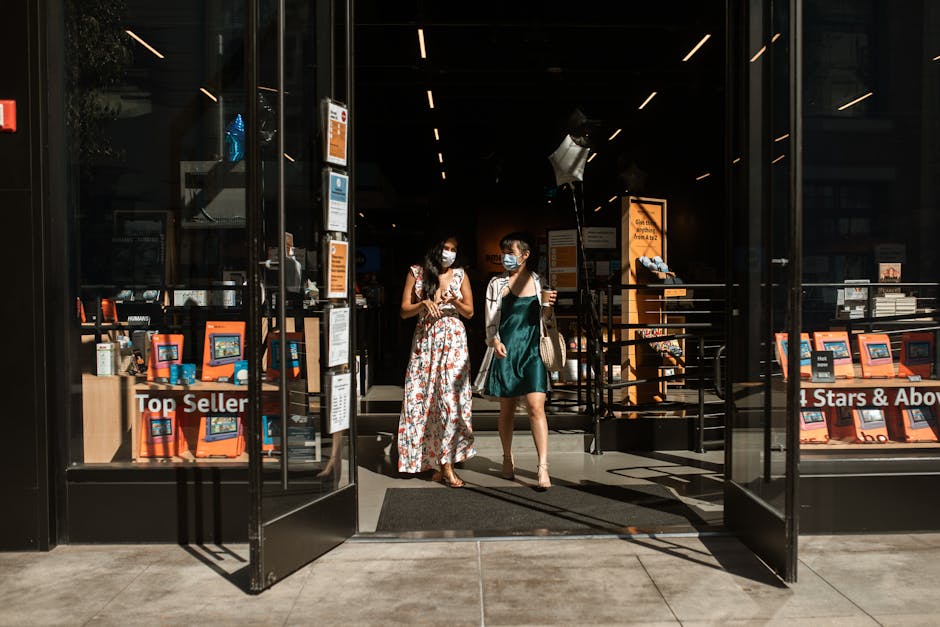 Where to Get Cheap Dresses in America
Are you looking for a reasonably priced dress in America? Fortunately, you can find lots of fashionable and affordable dresses without breaking the bank. Here are a few places to check out if you're searching for quality, cheap dresses in the USA.
Thrift Stores
Thrift stores are amazing for finding hidden gems, and that includes cheap clothes as well. You can discover all sorts of stylish and fashionable dresses from local thrift stores in every city and state. If you're not sure where to go, you can use Google maps to easily locate one nearby.
Discount Department Stores
Popular discount department stores like Ross and Marshalls are well-known for offering great deals on clothing, shoes, and accessories. You can find a wide variety of dresses, from casual maxi dresses to formal evening gowns, at really great prices.
Closeout Sales
Looking for even better deals? Keep an eye out for closeout sales or clearance events, which tend to offer awesome discounts on apparel items, including dresses. Keep checking your favorite stores for these special sales, and don't forget to browse online too.
Brick-and-Mortar Outlets
Manufacturers often create outlets for their products, and these stores tend to have great prices. If you're interested in getting a designer dress on the cheap, find out if there are any brick-and-mortar outlets for that line of clothing near your area.
Online Shopping Sites
Finally, online stores are a great source for quality, cheap dresses. Shopping websites like Amazon and eBay offer broad selections of dresses and accessories, with many items marked down to extremely low prices. Off-brand stores like Kohl's and Target are also great places to get reasonably priced clothing.
Overall, if you're looking for an inexpensive yet fashionable dress in America, you don't need to sacrifice quality or style. Make sure to explore all of these options to get the best value for your money!