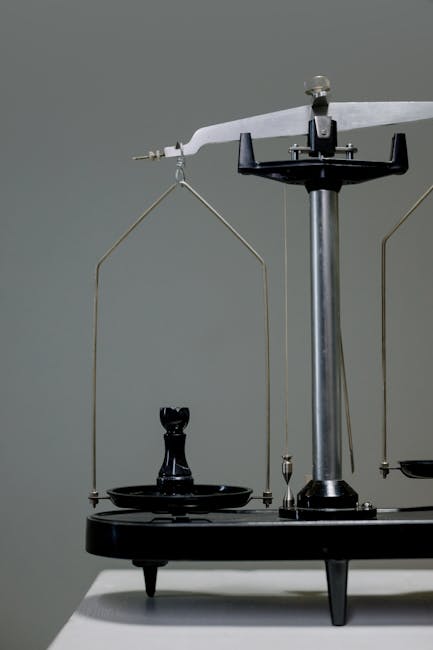 Fashion Through the Ages: Incorporating Vintage Pieces Into Your Wardrobe
No matter what the current trends are, many fashionable individuals choose to incorporate vintage pieces into their wardrobe. Vintage fashion is a way to stay on-trend but with a personal twist. Here's a guide on how to use vintage fashions in your wardrobe.
Explore Various Styles
The beauty of vintage fashion is that it often extends beyond up to a century back – meaning you have a variety of eras from which to choose. You can get inspiration from the Victorian era with dramatic details and structured pieces, or even the 1950s with bright colors and pops of pastel. Even if you're sticking to one era, keeping an open mind to its variations and trends could help you find something special to add to your wardrobe.
Do Your Research
Once you decide on an era or eras of vintage fashion that you'd like to draw from, take the time to do a bit of research. This could involve combing through old catalogs or books, or checking out museum exhibits. Websites like Etsy and eBay are also great sources for vintage finds. Exploring various eras of fashion can help you find pieces that complement your wardrobe and help you develop your historic fashion knowledge.
Look for Quality
Quality is essential when adding vintage clothing to your wardrobe. Torn, aging or misshapen pieces are probably better off being passed up. Taking the time to sort through pieces that have been well maintained and of high-quality will ensure that you're making a timeless purchase that will hold its value.
Think Outside the Box
Vintage items need not be limited to clothing. Look for other vintage pieces that can bring a nostalgic and timeless feel to an outfit. Accessories, such as watches and jewellery, can be a great way to up your style game, as these pieces are often more unique.
Tips For Wearing Vintage Pieces
Mix and Match: Even if it's a vintage piece, feel free to style it with modern pieces. A great way to make a vintage piece not feel so obviously vintage is to pair it with something like a simple sweater or a t-shirt.
Keep it Simple: Although vintage pieces often come with extravagant details, trying to match them with too much flair can make your outfit look busy. Keep things simple with basic pieces that don't try to compete with the item.
Examine It: Prior to purchasing a vintage piece, give it an extra scrutiny. Ensure that it is not ripped, stained, or is missing any details. Check that it is made of quality material.
Ultimately, fashion is a form of self-expression and vintage pieces allow you to combine personal style with a bit of historic flair. By taking the time to research, scout out quality materials, and mix and match with modern pieces, you can create a wardrobe that's both timeless and trendy.